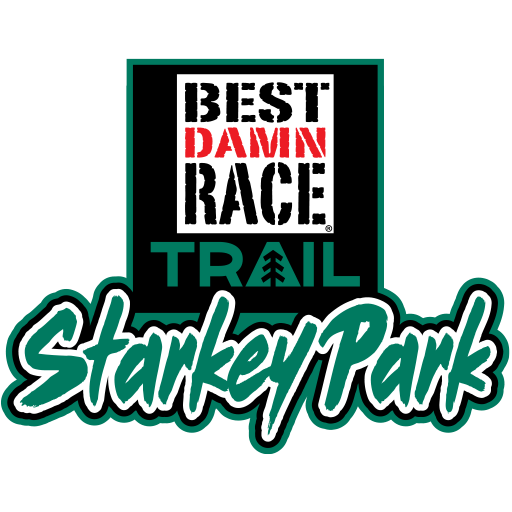 Hello Best Damn Trail Runners!
Nick (Race Director) here with an update:
Here at Best Damn Race, we have one rule: "Do things right, not fast."
And yes, that's a repeat from our last update…
We have decided to not move forward with our BDR Starkey Park Trail Race. Our Inaugural event gave us a lot to improve on, and due to resources and venue limitations, we will not be able to produce an event that meets our standards.
With that being said, we are sad to not hit the trails with you again, but hope to see you at another one of our Best Damn Races!